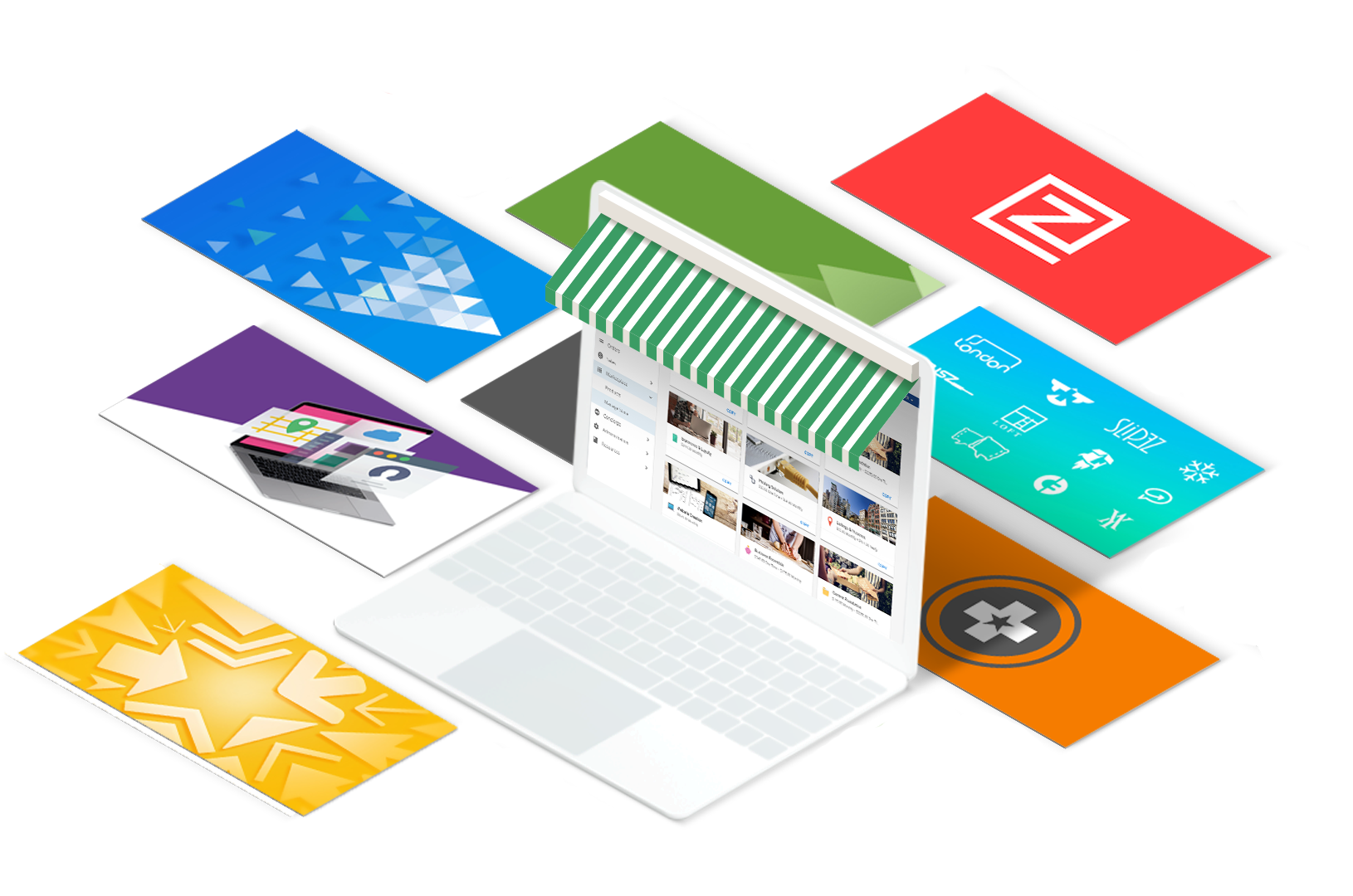 We help local businesses reach their goals with essential online marketing tools.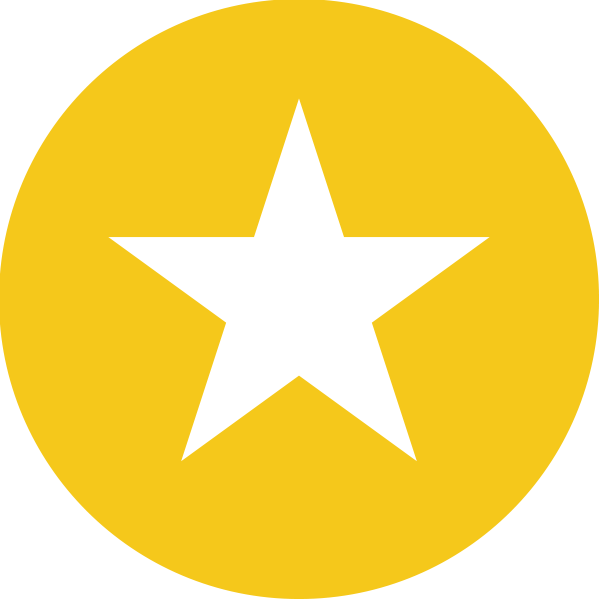 Reputation
Monitor and manage all aspects of your online reputation, including listings, reviews, mentions and more.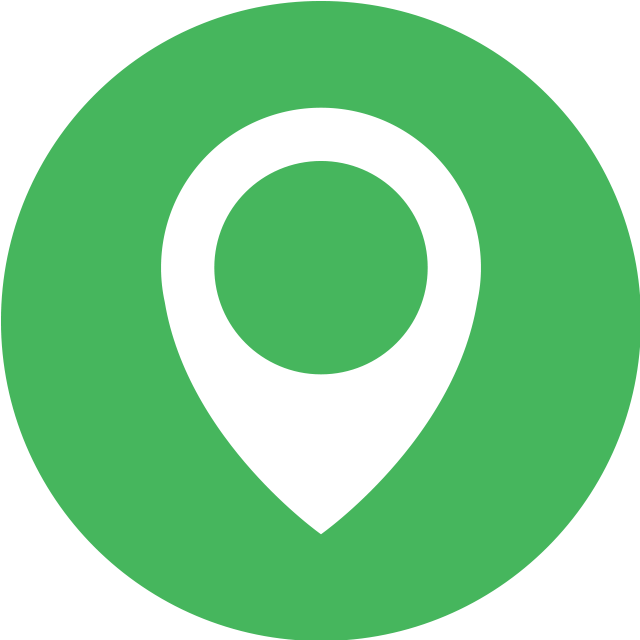 Listings
Claim, update, and fix business listings across 300 directories and websites that control local search.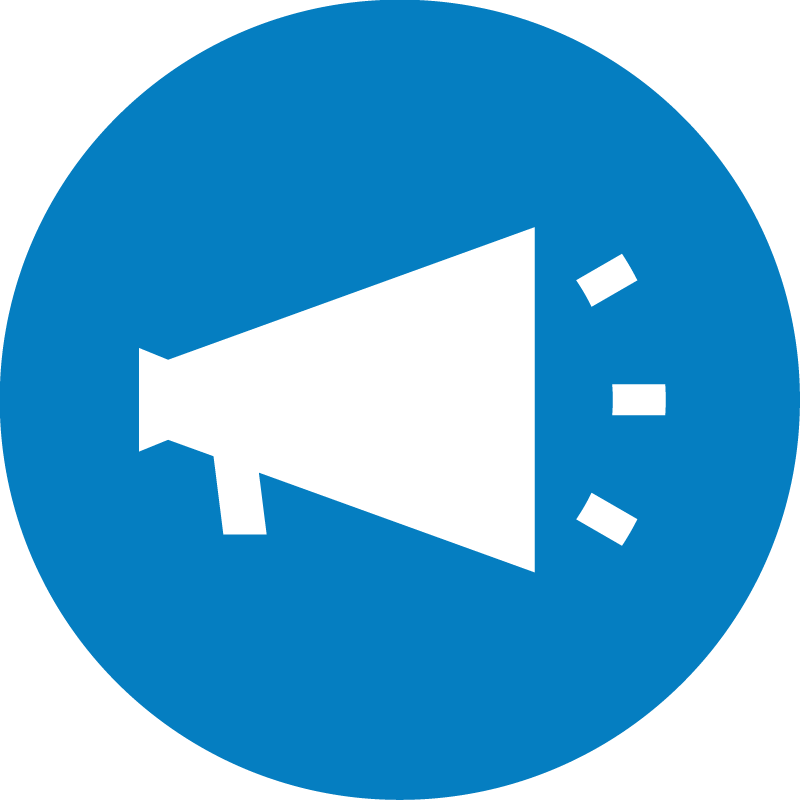 Digital Advertising
Let us get your mobile and social advertising needs met online to drive visits and calls to your store. All you have to do is sell to those customers!
Social
Grow your fan base on social media, find real-time leads and share relevant content across all of your social channels.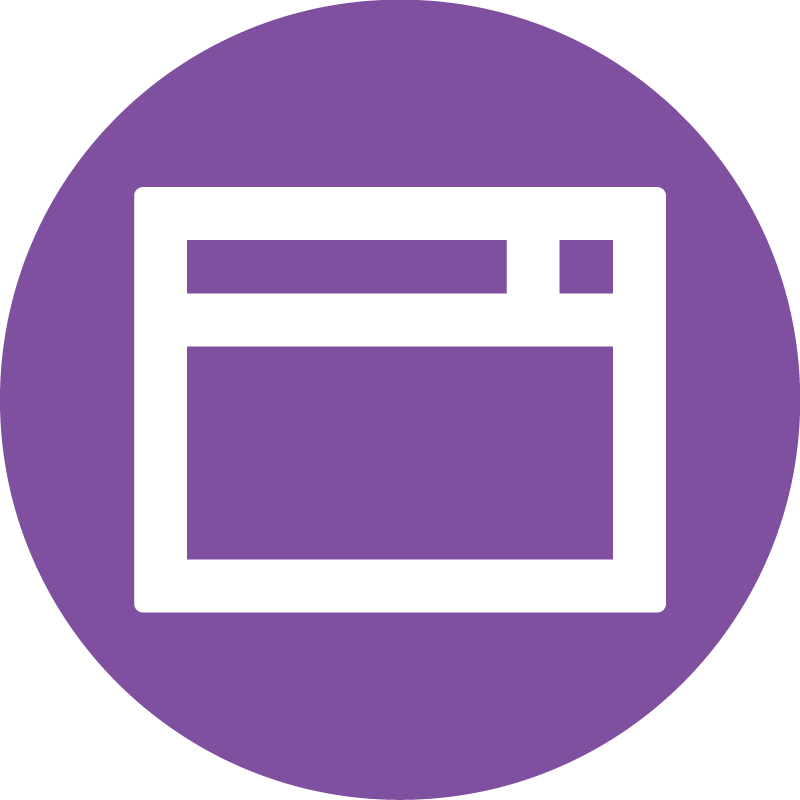 Websites
Strengthen your online visibility with responsive, mobile-optimized websites that customers and search engines love.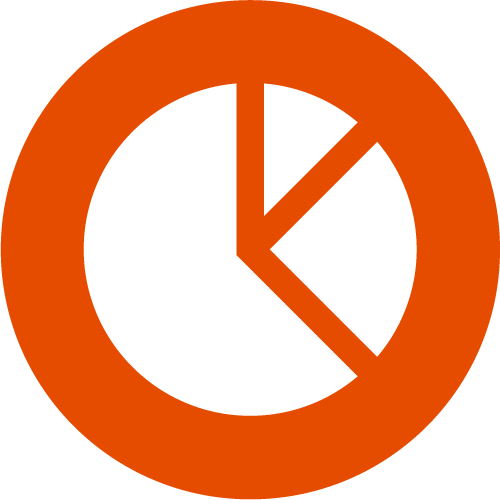 Brand Analytics
For businesses with two or more locations, tap into review scores and pinpoint your best and worst performers.
We offer three digital service models that cater to the unique needs of your business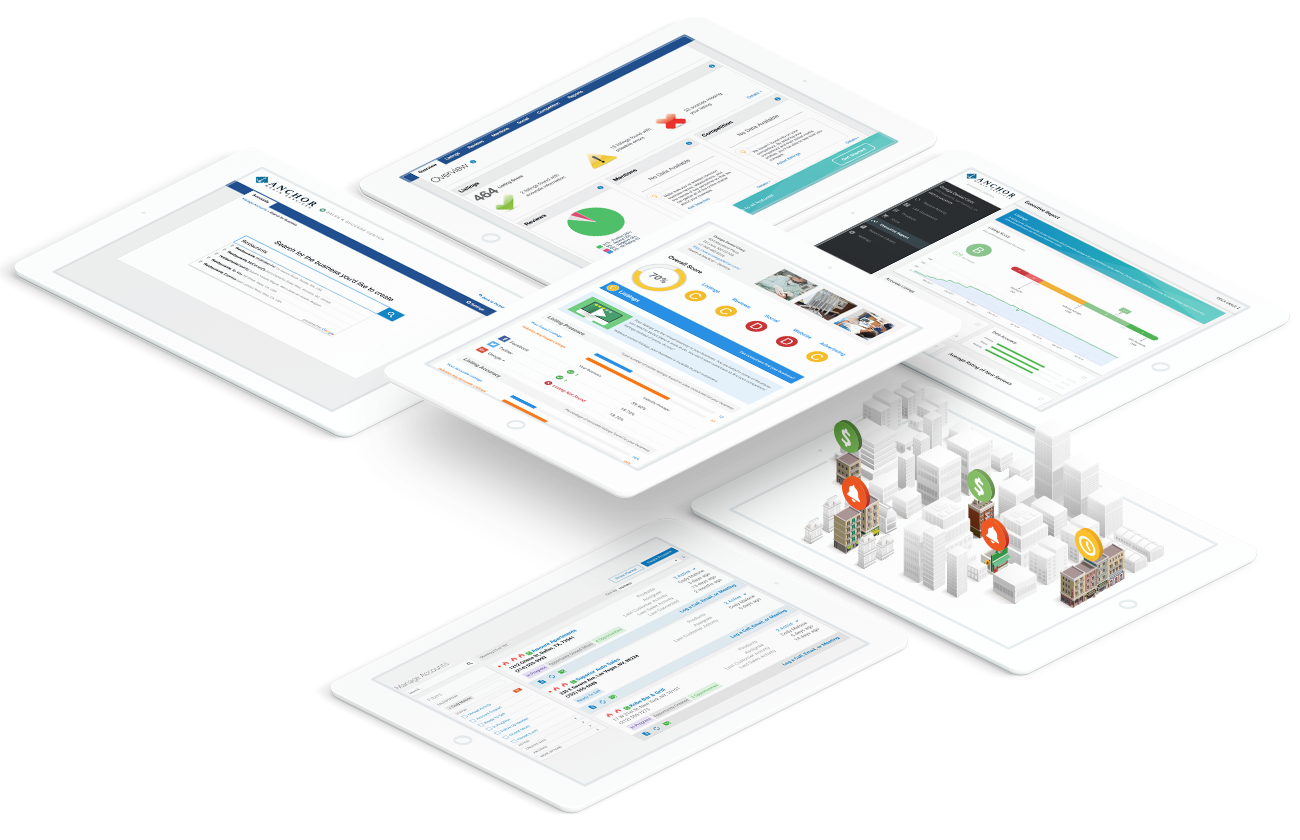 Do-It-Yourself
You know exactly what you want for your business and how to interact with customers online. We simply provide you the tools and training, and then you're off to conquer the digital world on your own.
Do It With Me
We team up and share the workload on a level everyone is comfortable with. We'll take on the responsibilities you don't want to worry about, like listings management, review monitoring, and social posting.
Do It For Me
If you're too busy to worry about online marketing, we can do most (if not all) of the heavy lifting for you. We get right under the hood and learn your business and customers so we can communicate your brand effectively.